On the Frontline:
A Black Women's Agenda! Virtual Webinar
Saturday, July 11, 2020  ●  1:00 pm – 6:00 pm CT
This day-long virtual event will consist of five (5) webinars headlined by a panel of powerful Black Women and Men, addressing the equity that is absent for African Americans in the areas of health/mental health, criminal justice, faith, business/entrepreneurship, education, politics, social justice….ironically during this new era of corporate diversity, inclusion and equality.  Yet we continue to cry out……. WE MATTER!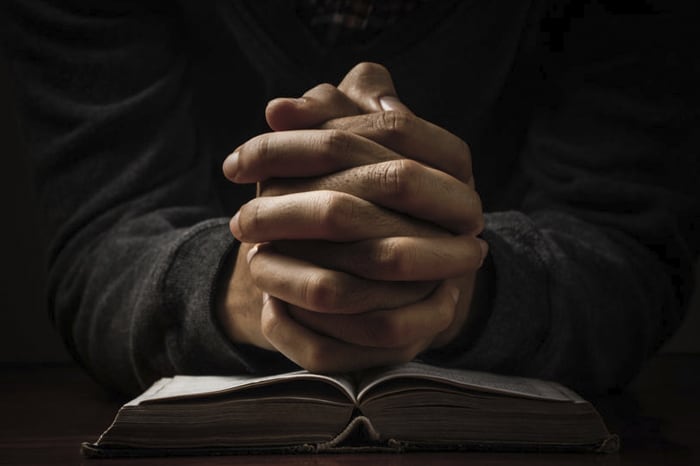 The black church has been central in helping redeem the soul of America. It continues today to play that role. If we're going to have a society where every American regardless of race, gender, sexuality, country of origin, economic status, etc. is guaranteed certain freedoms of our constitution, the black church has to be the source to redeem the soul of America, " as expressed by Rev. Dr. Delman Coates, Senior Pastor of Mt. Ennon Baptist Church in Clinton, MD.  In our communities, the Black Church is the place where mobilization begins, where you will find all segments of the Black community and, therefore, we must be counted!
Panelists:
Rev. Janette Wilson, PUSH – Moderator
Dr. Janice Jackson, Chicago Public Schools
Kimberlie Jackson – CP2, LLC
Dorothy A. Brown, Clerk of the Circuit Court
Rev. James T. Meeks, Salem Baptist Church
Deputy Chief Ernest Cato, Chicago Police Department
James Gilliam, Fifth Third Bank
David Sanders, President, Malcolm X College
Pastor Michael Eaddy, The People's Community Development Association, Inc.

Dr. David Daniels, McCormick Theological Seminary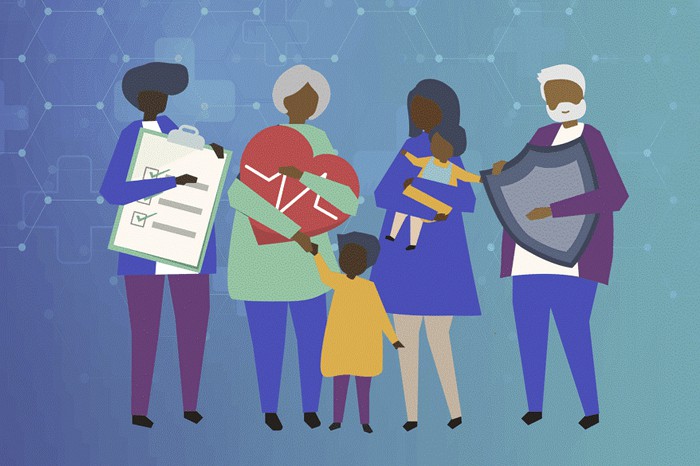 Health Disparities & Mental Health

The panelist will shed light on the health disparities in the African American community, i.e., Obesity, High Blood Pressure, Heart Disease, Diabetes, and Mental Health, just to name a few. The discussion will also bring attention of acquiring the necessary economic resources so the African American community can have access to proper healthcare and treatment.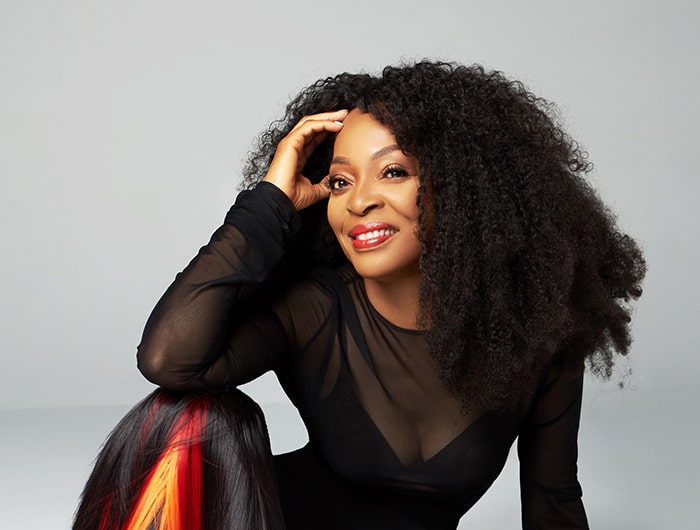 Tina Lifford, Hollywood Actress
Panelists:
Debra Wesley, Sinai Health System – Moderator
Dr. Airica Steed, EVP and Chief Operating Officer, Sinai Health System
Denise Walker, Executive Director/Sinai Medical Group Operations
Dr. Girija Kumar, Internal Medicine, Sinai Health System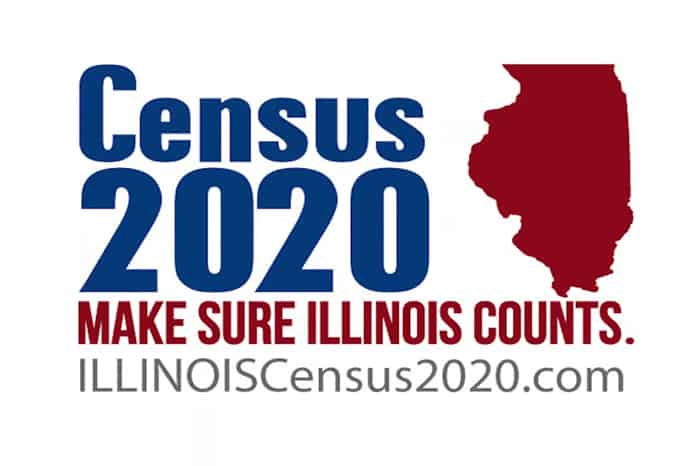 #WeMatter!
The Importance of the
2020 Census

So much is at stake if we do not secure an accurate count of Illinois residents through the 2020 Census, i.e., dollars would be lost in federal programs and our representation in Congress will be drastically affected, for starters.  A dynamic panel of experts on the subject will drill down to what is needed to get the "hard to count" minorities to take action.
Panelists:
Donna Smith Bellinger, DS Bellinger Consulting, LLC – Moderator
President Toni Preckwinkle, Cook County Board of Commissioners
Kimberly A. Lightford, Illinois State Senator
Deborah Williams, Counting on Chicago Coalition
Ald. Stephanie Coleman, 16th Ward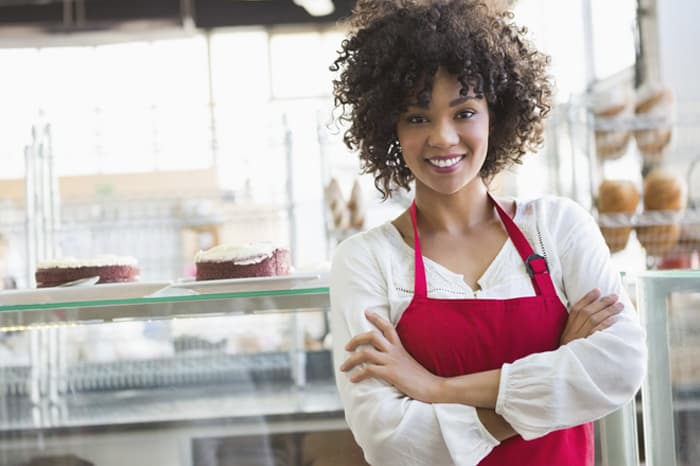 Small Business and Entrepreneurship


As has been reported, Black-owned businesses have been leading the charge with the number of businesses that startup annually.  Those businesses and entrepreneurs are now in dire straits as we navigate these unprecedented times with the arrival of COVID-19.  While loans and grants are available for small business relief, we continually find ourselves at the end of the receiving line.  We will tackle those realities and solutions post-coronavirus during this panel discussion.
Panelists:
Avis Lavelle, Business Leadership
Council – Moderator
Robert Johnson, Chief Economic Inclusion Officer, YWCA
Melissa Conyears-Ervin, Chicago City Treasurer
Michele Hoskins, Michele Foods, Inc.
Charmaine Rickette, Uncle Remus USA
Angelique Warner, GoGoVie
Delisher Bankhole, My Girlfriends Photobooth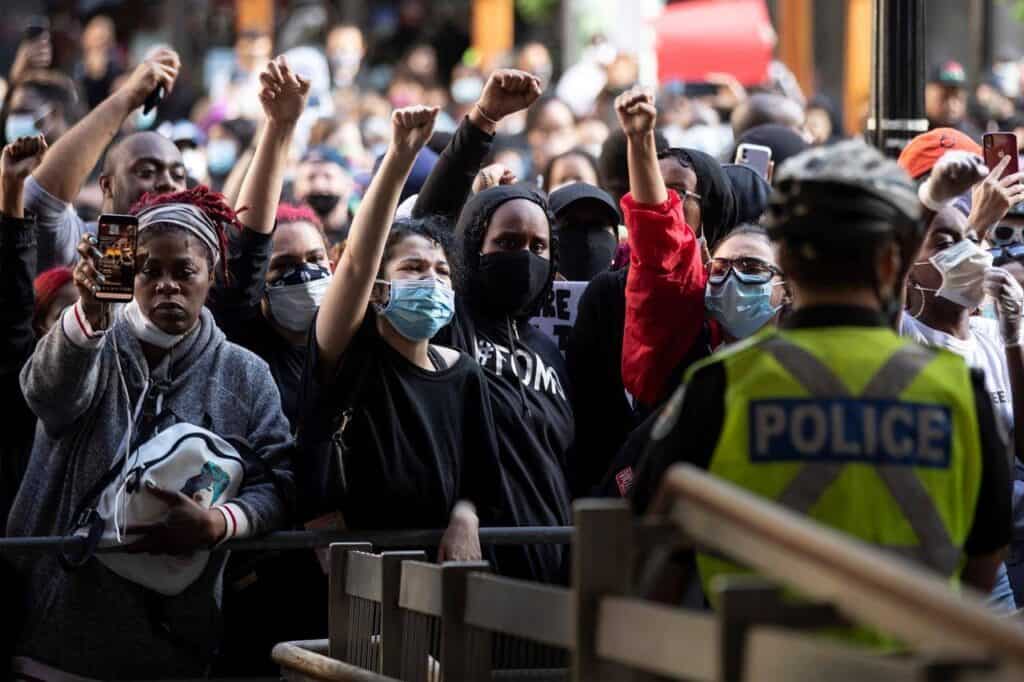 Criminal Justice, Social Justice and Our Youth


The treatment of African Americans in our criminal justice system is unfair and criminal, at best.  In the midst of the George Floyd tragedy, national surveys continually show the difference between how Blacks and Whites fare in the system that is supposed to protect us all.  Powerhouse speakers who are on the frontline of this issue will discuss where we are in this matter affecting so many African Americans in this country.
Panelists:
Wynona Redmond, Moderator, Wyn-Win  Communications and President Emeritus of the National Black Public Relations Society
Karen Freeman-Wilson, Chicago Urban League
Debra Vines, The Answer Inc.
Ashley Munson, Juneteenth March Organizer & Activist
CK Hoffler, Civil Rights Attorney
Sharon Grant Cook Country Juvenile Temporary Detention Center Foundation
Add your name to the #WeMatter email list to receive most recent updates and registration opportunities for this webinar series.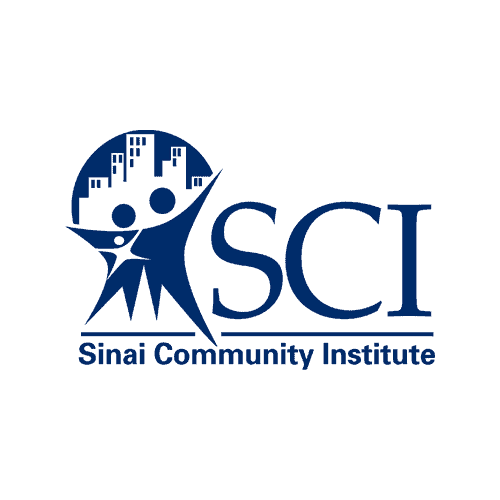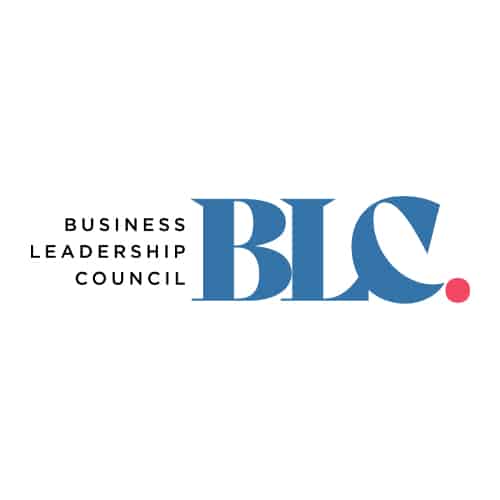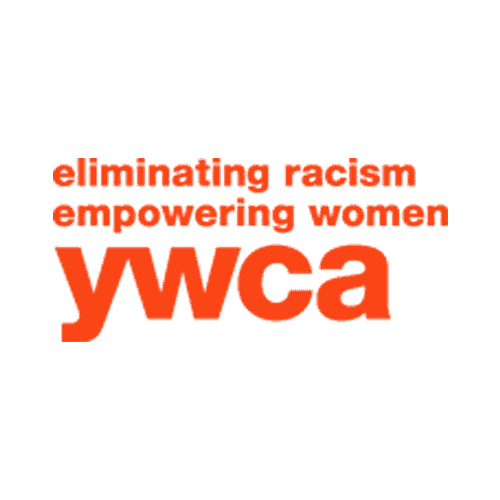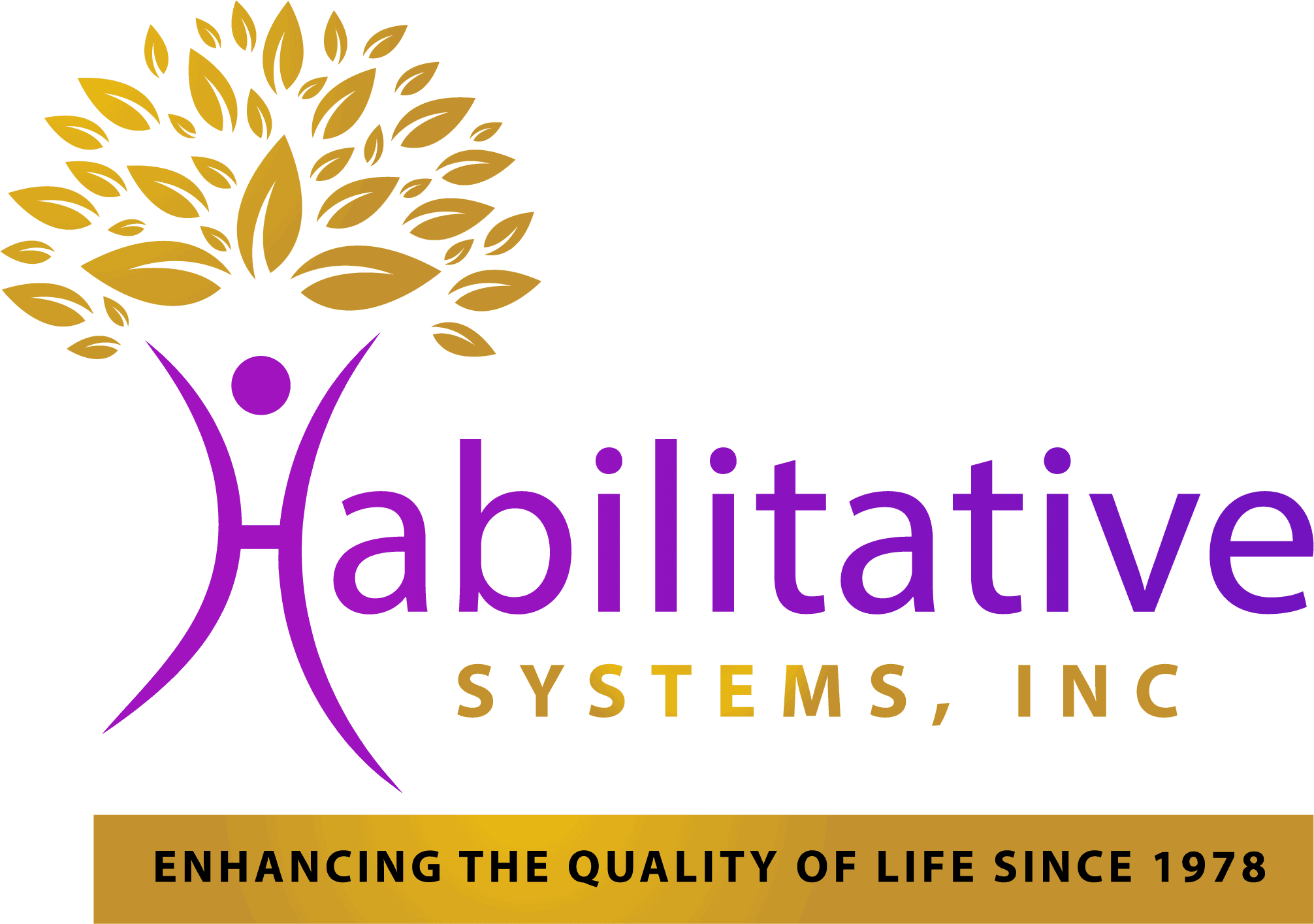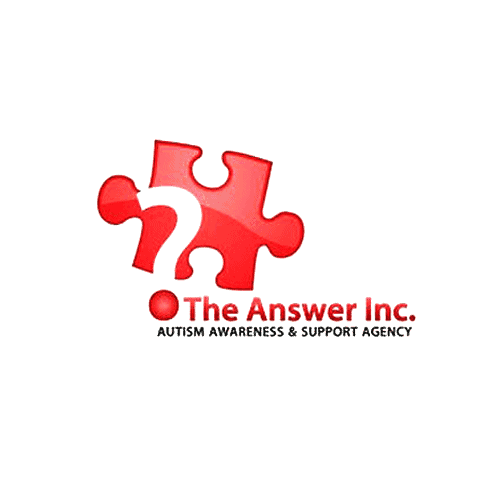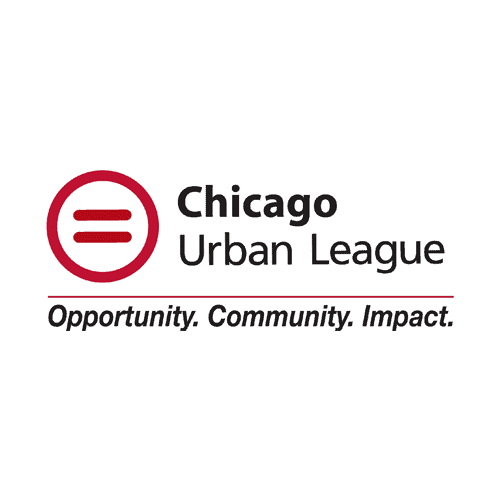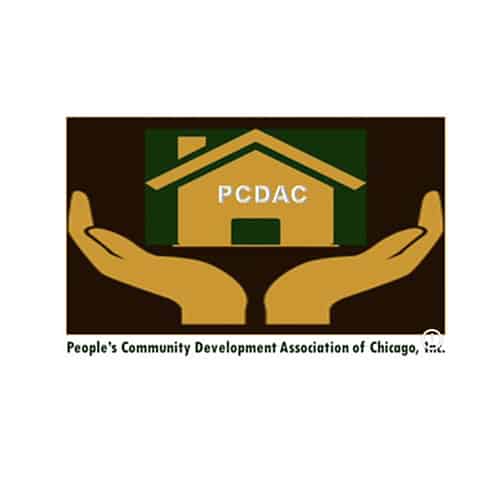 Make Your Voice Count
#WEMATTER