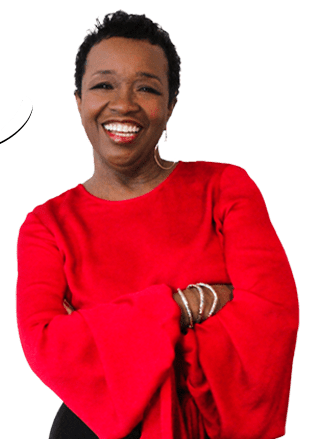 As the largest, longest running expo for Black women in the country, the Black Women's Expo (BWe NEXT) has an established reputation of showcasing our culture, creativity and pride. Now in its 28th year, thousands of Black women, men and families continue to support our mission of providing a unique and important platform designed to celebrate the heritage, aspirations and achievements of Black women.
We are the premiere event where African-American women gather to share ideas and become enlightened on a variety of relevant issues within our communities. The Black Women's Expo provides the gateway to experience arts, culture, health, education, history and advocacy through an impressive line-up of seminars, guest speakers, live demonstrations, main stage entertainment and spin-off events.
BWe NEXT continues to grow due to the incredible support of sponsors who consistently come to the table to ensure our success while arming attendees with great information about their products and services. It is indeed humbling for these entities to recognize the importance of our work of uplifting the legacy and the impact that Black women continue to make in the communities where they live, work and play.
The love for BWe NEXT fuels us to make it bigger and better year after year. Thanks to your unwavering support, we continue to preserve our history and celebrate our culture while ensuring that our legacy indeed continues!